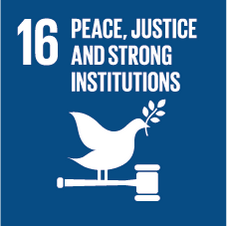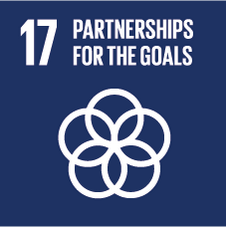 Anti-corruption
UN Global Compact Principles
Principle 10:
Businesses should work against corruption in all its forms, including extortion and bribery.
Preventing and fighting corruption
Nornickel's delivering on strategic goals is based on the trust and engagement of shareholders, investors, partners, employees, state, Russian and international business communities, and society in the Company's operations. Therefore, corruption of any nature is unacceptable. 103-2
The Company consistently builds the compliance framework focusing on priority anti-corruption areas, key actions and the role of the governance bodies.
In September 2017, the Board of Directors approved the revised Anti-Corruption Policy of MMC Norilsk Nickel that applies to the Company's representatives and contractors, including foreign public officials and officials of international public organisations. The respective responsibilities are stipulated in agreements made with contractors or expressly provided for by the applicable laws.
Russian companies in the Norilsk Nickel Group adopt and implement their own anti-corruption regulations that are in line with the Company's anti-corruption policy.
The Company takes all the necessary and reasonable steps to cause organisations in the corporate structure and located outside Russia, to comply with the key principles and requirements of the anti-corruption policy.
The Company assesses corruption risks on an annual basis, conducting quarterly risk monitoring. In 2017, corruption risk assessments were performed across all the Group's business units and companies. No confirmed incidents of corruption were identified. 205-1